THESE ARE A FEW OF MY FAVORITE THINGS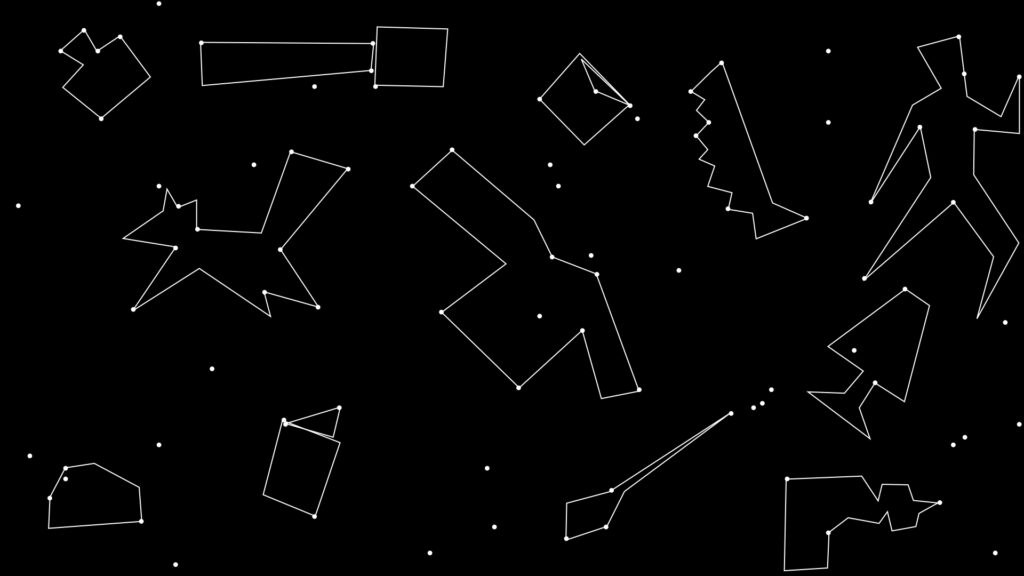 Mankind can look back on 2.7 million years of accumulated things and peculiar needs. All the things that belong to us, all the things that go lost, all the things that we probably never need but might just save us. And yet another and another and another. Our bodies are among the things.
In search of new perspective relationships, the äöü group gathers to compile a utopian inventory. At the centre is a never-ending source of salvation, an unlikely place where all things, really all things, converge.


A performance by äöü (Patricia Bechtold / Johannes Karl), Carlos Franke, Franziska Schneeberger, Sarah Wessels, Eunsung Yang, Carina Graf and Ruth Süpple.



Concept & performance: äöü (Patricia Bechtold / Johannes Karl)
Dramaturgy: Franziska Schneeberger
Performance: Sarah Wessels
Special effects & performance: Carlos Franke
Stage & costume: Eunsung Yang
Production management: Carina Graf
Technical direction: Ruth Süpple, Simon Lenzen
Stage construction: Simon Lenzen
Photos: Talisa Frenschkowski, Sina Ahlers
Premiere:
22.10.2021 FÜR DICH FÜR DICH FÜR DICH Festival, Theater neben dem Turm, Marburg
Further dates:
16.01.2022 at Theater im Ballsaal Bonn
21./22.01.2022 at FFT Düsseldorf
04.03.2022 at HochX München
12.11.2022 at Quartiershalle, Bochum
17./18./19.11.2022 at Orangerie Theater, Köln
Press:
»With "These are a few of my favorite things" the theater and performance collective äöü goes in search of answers. [… ][The performance piece] establishes, contrary to expectations, a minimalist space with the potential of an associative abundance. Thus äöü creates a temporary space of consumer criticism, but above all a space for the appreciation of things.«

(kritik-gestalten, 20. November 2022)
A production by äöü (Patricia Bechtold / Johannes Karl) GbR in co-production with the FFT Düsseldorf and Tnt Marburg. Supported by the Fonds Darstellende Künste #Take Action with funds from the Federal Government Commissioner for Culture and the Media, the Ministry of Culture and Science of the State of North Rhine-Westphalia, the North Rhine-Westphalia State Office for the Independent Performing Arts and the Kunststiftung NRW.