In 200, 300 years, life on earth will be absolutely wonderful. A world in which cars fly and in which poverty has long been eradicated? The future is exciting and unpredictable, yet we have and still read cards, animal entrails or coffee grounds.
The collective äöü + Jung Sun Kim transform with the help of electronic devices into a utopian-futuristic ensemble that (right now) embarks on a journey through past visions of the future and invites us inside the utopias of yesterday. Or are they the dystopias of tomorrow? The present is the sum-total of all pasts. From here, as has always been the case, the future is prophesied.
So, how do you see the future?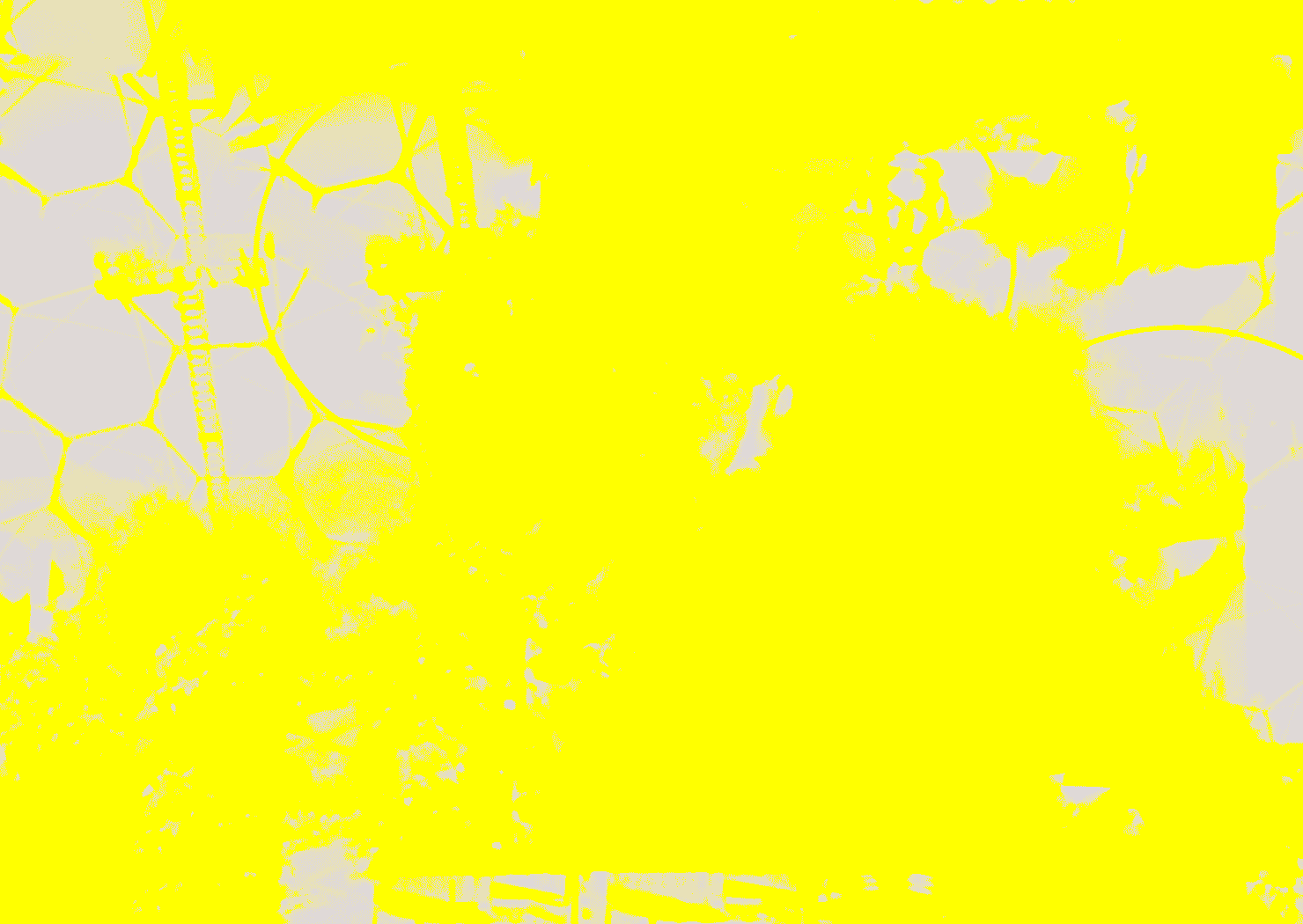 Concept & performance: äöü (Patricia Bechtold / Johannes Karl) + Jung Sun Kim

Dramaturgy: Franziska Schneeberger

Stage: Eunsung Yang

Costumes: Sylvia Straub

Sound design & media composition: Matthias Erian

Lighting design & technical direction: Simon Lenzen, Carlos Franke

Production management: Carina Graf

PR & graphic design: Kathrin Baumgartner

Photos: Robin Junicke

Video documentation & trailer: Cornelius Schaper
ONCE UPON A TIME THERE WAS A FUTURE is a production by äöü (Patricia Bechtold / Johannes Karl) GbR and Jung Sun Kim in co-production with FFT Düsseldorf and ehrenfeldstudios Köln. Supported by the Fonds Darstellende Künste with funds from the Federal Government Commissioner for Culture and the Media within the framework of NEUSTART KULTUR, the Ministry of Culture and Science of the State of North Rhine-Westphalia, the North Rhine-Westphalia State Office for the Independent Performing Arts and the Kunststiftung NRW. With the kind support of the studiotrade network and António M Cabrita from Companhia Paulo Ribeiro, Portugal.